Skopje Office
Quipu Regional Office Skopje operates since 2004 and has currently around 60 employees – this fact makes Quipu one of the oldest and most stable companies that is active on the Macedonian market. In 2019, we relocated to a central and lively space, in an attractive location near Skopje City park.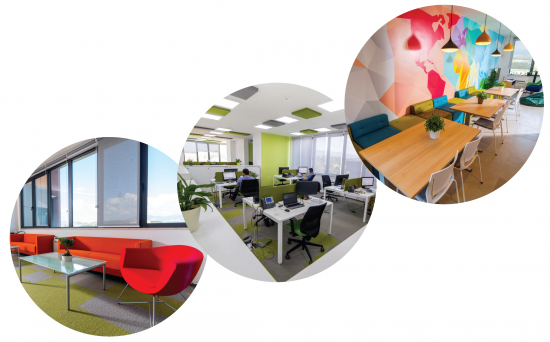 During spring, when snow still covers the mountains, we enjoy a marvellous view from our dining area.

We work locally but have an international impact with what we do, putting our knowledge and competencies to the service of clients on 3 continents.
We support and implement continuous and multidisciplinary education on an annual basis. Regardless of the position, we invest in employees' knowledge, because we consider this the only way to grow and develop individually and as a team. Depending on the technology we use, our colleagues attend certified courses from local or foreign companies, in and out of Macedonia in the field of C#, .Net, RESTful API, MSSQL, JavaScript, Python, Azure, and other Microsoft Technologies. Our employees have the opportunity to be further educated in other segments such as English language, project management, business, banking and management.
We encourage and facilitate gender equality, regardless of the positions in the company. This has been our practice since the very foundation of our company and we are proud to have this as a core value.
Our work offers us the opportunity for numerous business trips outside Macedonia for educational purposes, visits to our clients' premises or to other Quipu locations, which are based, like our clients, on 3 different continents.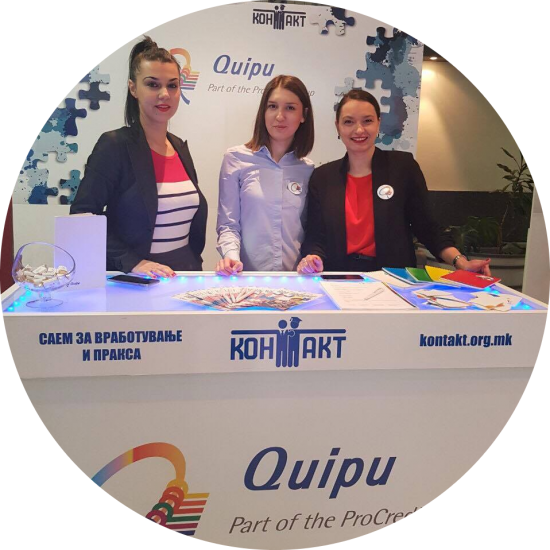 We strive for continuous progress and we are proud to have in our team colleagues that have been with the company since the very beginning.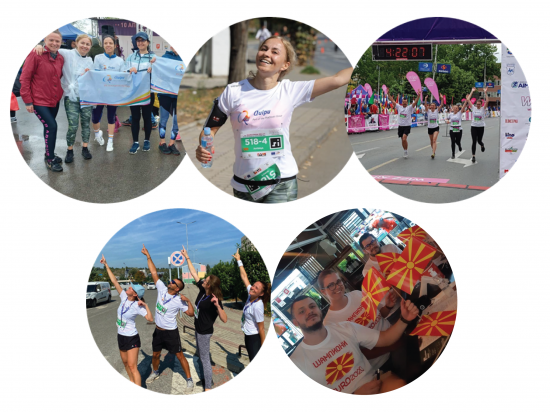 We have a healthy working environment, nurturing positive values, transparent and honest communication, cooperation, support, respect, commitment, understanding, empathy, and agility, which are parameters that guide our everyday work, and which we seek from each of our employees.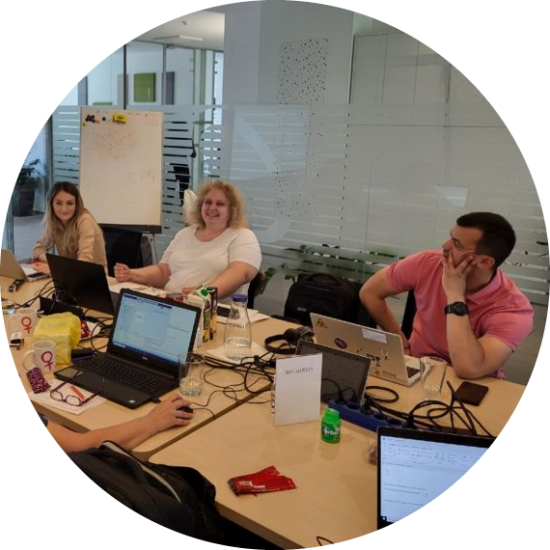 We are always happy to get involved in local events and are constantly participating together in activities that support health and the environment.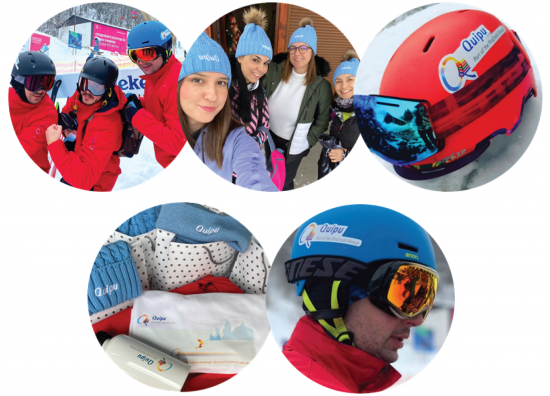 Through the way we work, regardless of your position in the team, you have the chance to gain remarkable experience, that will help make a significant impact on the business outcomes of our clients and of our company.
Products and Projects
Core banking systems
E-banking
Mobile banking
Accounting
Treasury
CRM
Datawarehouse solutions
Each of these products is at the core of digitalization and all of our clients are supported to smoothly implement and use these solutions. Each project is different and gives us the opportunity to learn, be it for implementation or upgrade projects, and interact with international teams and different local requirements.
Positions
The process of product development, the implementation and the technical support we offer could not be achieved without our teams. As such, we offer a variety of roles with different seniority requirements. Whatever your expertise,
Developers
Account Managers
Project Managers
Quality Assurance
DataWarehouse Analysts
Software Implementation and Support Engineers
you should know we value highly professional people, and we appreciate highly motivated and super talented colleagues with a diverse background, work-style and education, but always ready to make an impact.
See our current open positions here
Contact:
Boulevard Ilinden no. 109 – local 8, Skopje,

Republic of North Macedonia

Tel: +389 (0) 2 30 92 681