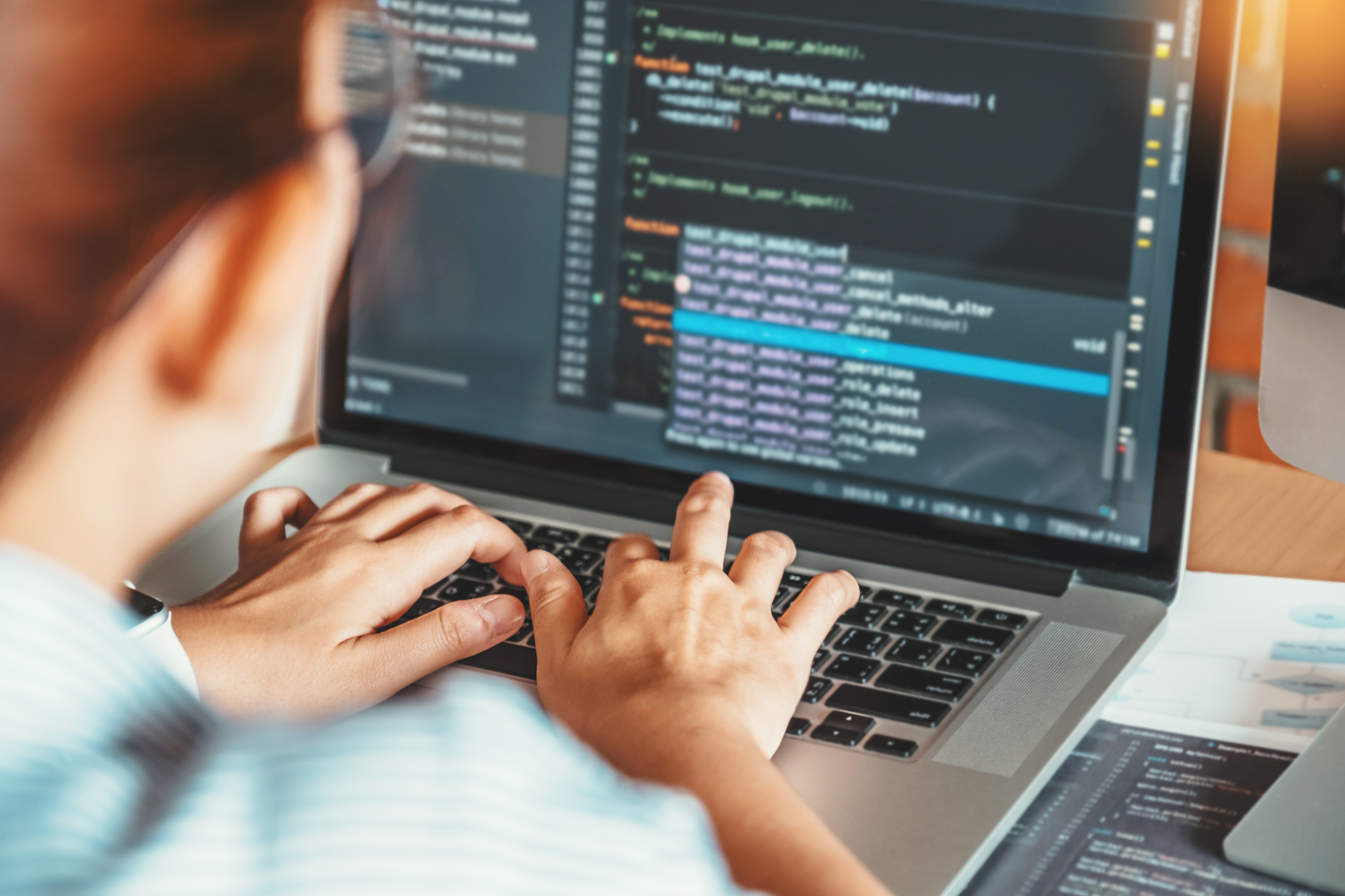 Full Stack .NET Developer
We are looking for a Full Stack .NET Developer to join our team in Skopje.
What we expect from you

Experience
Bachelor's degree in computer science
Experience in MSSQL and T-SQL code
Experience in .NET and C#

Skills
Excellent communication and team-working skills
Design patterns and understanding of object-oriented principles will be considered an advantage
Demonstrate strong written, verbal, and interpersonal communications skills
Demonstrate attention to detail and time management skills
Internal drive to learn, improve, succeed and share the knowledge
Knowledge of banking business is a plus

Responsibilities
Design and develop data and analytics solutions for the banking industry
Design, develop and support new and existing ETL/ELT processes
Write clean and modular code, automated tests and technical documentation
Work in close collaboration with system and business analysts to understand the needs of the customers
Continuous improvement of technical and business knowledge
Share team values and responsibilities
Skopje Office
Quipu Regional Office Skopje operates since 2004 and has currently around 65 employees – this fact makes Quipu one of the oldest and most stable companies that is active in the Macedonian IT market. In 2018, we relocated to a central and lively space, in an attractive location near Skopje City park.
Explore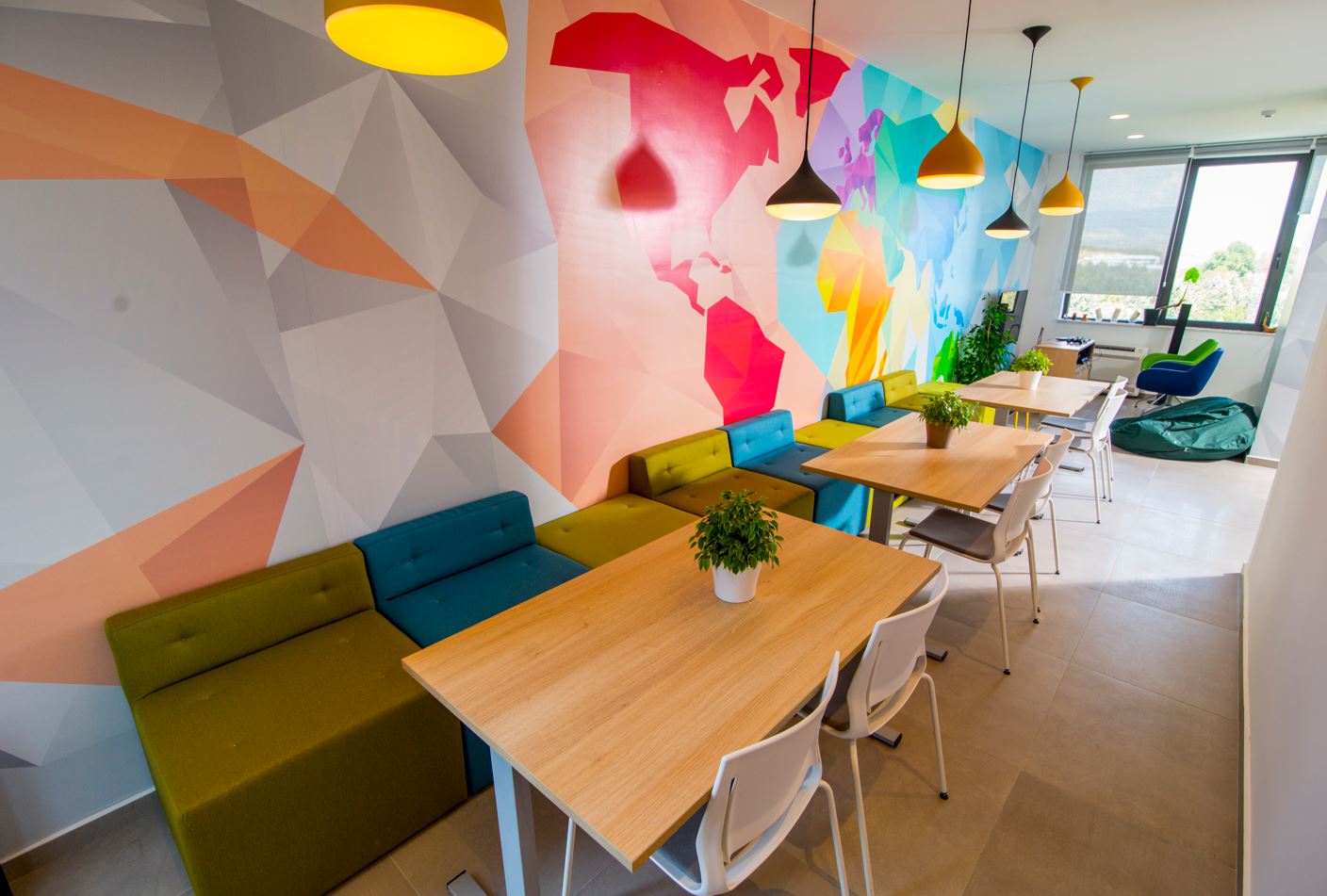 More details
If you see yourself in this role, let us know in an e-mail, we would like to get to know you.
Send us your application including CV, motivation letter, salary expectations and Job ID 23025 at joinus@quipu.de, by 07.04.2023.
CURRENT OPENINGS
---

Bucharest, Romania (4)

---

Frankfurt, Germany (6)

---

Prishtina, Kosovo (8)

---

Skopje, North Macedonia (7)

---

Tirana, Albania (2)