Deploying solutions that make sense for any local operations
Our global expertise and our understanding of local requirements play a central role in empowering all our customers to be competitive and efficient in the markets they operate.
Our products and services
Made-to-fit solutions
Designing and developing the most effective IT solutions
Top-notch support
Security, reliability, and a cost-effective approach
End-user autonomy
Deploying self-service and automation capabilities
Timeline
Our background
Quipu GmbH was created in 2004 to provide IT services to the ProCredit banks, after which it continually grew and adapted, while also developing new tools and applications. In 2011 Quipu was acquired by ProCredit Holding and it became the IT service provider of the ProCredit banks, centralising many of their operations.
Learn more
1980-1995
IPS is founded- the early years of learning
1997
IPC Banking System is developed
1998-2002
Forerunners of the ProCredit banks are established – new applications are developed
2003
ProCredit Group is created
2004
Quipu GmbH is established
2006-2009
Quipu develops new technology products to support all areas of operations
2011
ProCredit Holding takes full ownership of Quipu GmbH
2012-2014
Side by side support as the group moves beyond microfinance.
2016
Expanding our range of services to respond to demanding new markets
2020-2023
Digitalising client aquisition and strenghtening remote services
Customers
Our partners and customers
We understand that our success is built on our strong partnership with ProCredit Group and other banking partners that operate with responsability and focus on long term development.
More of our partners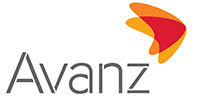 Our management team
Meet our board members
With extensive experience both in technology and in banking and financial services, our management team ensures all areas of operations are properly scaled and resources to properly respond to market standards and continuous challenges.
Read more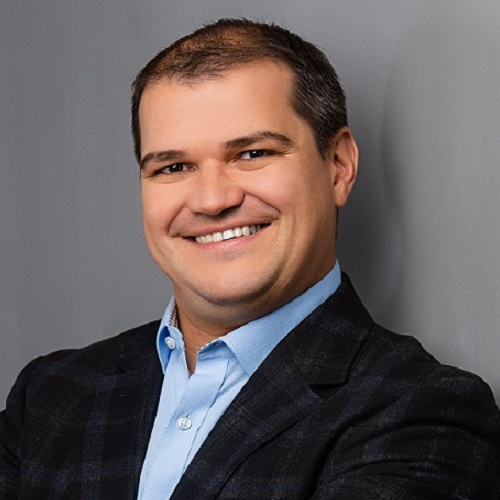 Andrei Georgescu
Chairman of the Management Board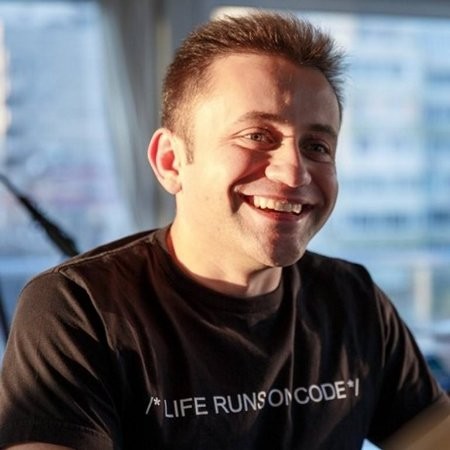 Petru Jucovschi
Managing Director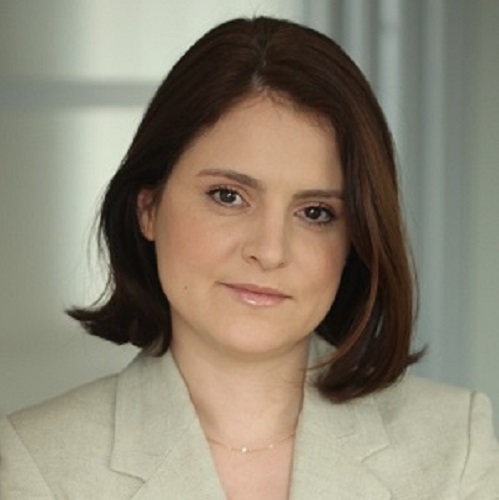 Daniela Enache
Managing Director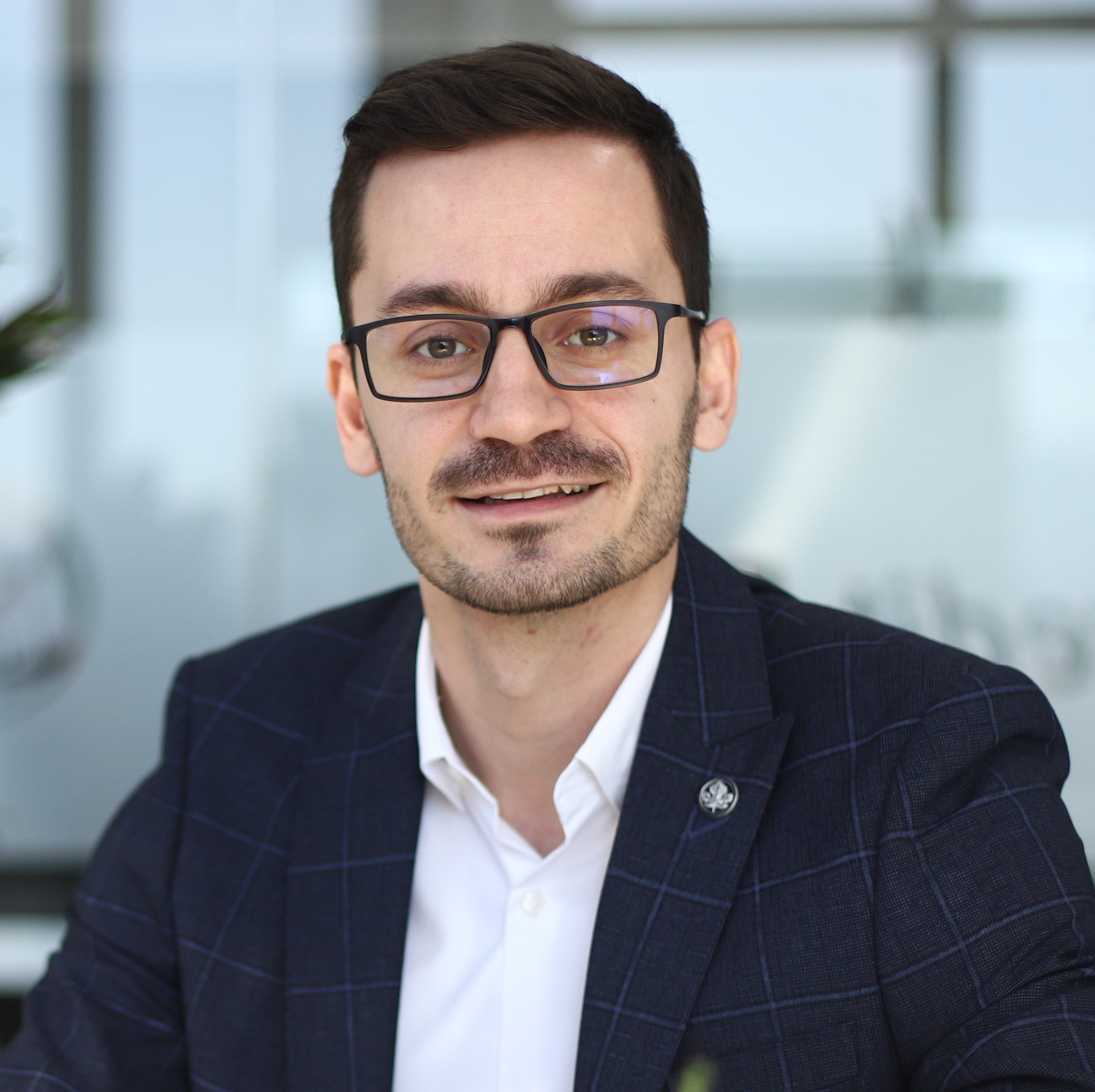 Diamant Ibrahimi
Managing Director
Green organization
Environmental statement
Minimising our negative impact on the environment and proactively promoting a sustainable way of doing business is an integral part of our business strategy and our own day-to-day operations. We are continuously improving our environmental performance.
Certificates
Our certifications and accreditations
We are fully commitet to offering services at the highest standards of quality and excellence and we make sure we adhere to all relevant industry standards for security and environment.
See more
Annual reports
Transparency is a core value for us
We believe in the power of data-driven insights to inform business decisions and drive success. Our annual reports provide valuable information and insights on our financial performance and other relevant topics.
Learn more