Making a real difference in the financial industry
We design our products and deliver our services in the most customized manner, with focus on the unique needs of the financial industry and responsible banking. We make sure that each banking customer operates seamlessly and has all business, support and compliance requirements covered.
Join our professional team
Made-to-fit solutions
Designing and developing the most effective IT solutions
Top-notch support
Security, reliability, and a cost-effective approach
End-user autonomy
Deploying self-service and automation capabilities
Banking Software
Our complete suite of banking software tailored to the industry, ranging from core banking to treasury, accounting, reporting, and more.
Get more information
Card Payment Services
Our dedicated services for the card payment industry, with a strong focus on security and convenience for the end-user.
Get more information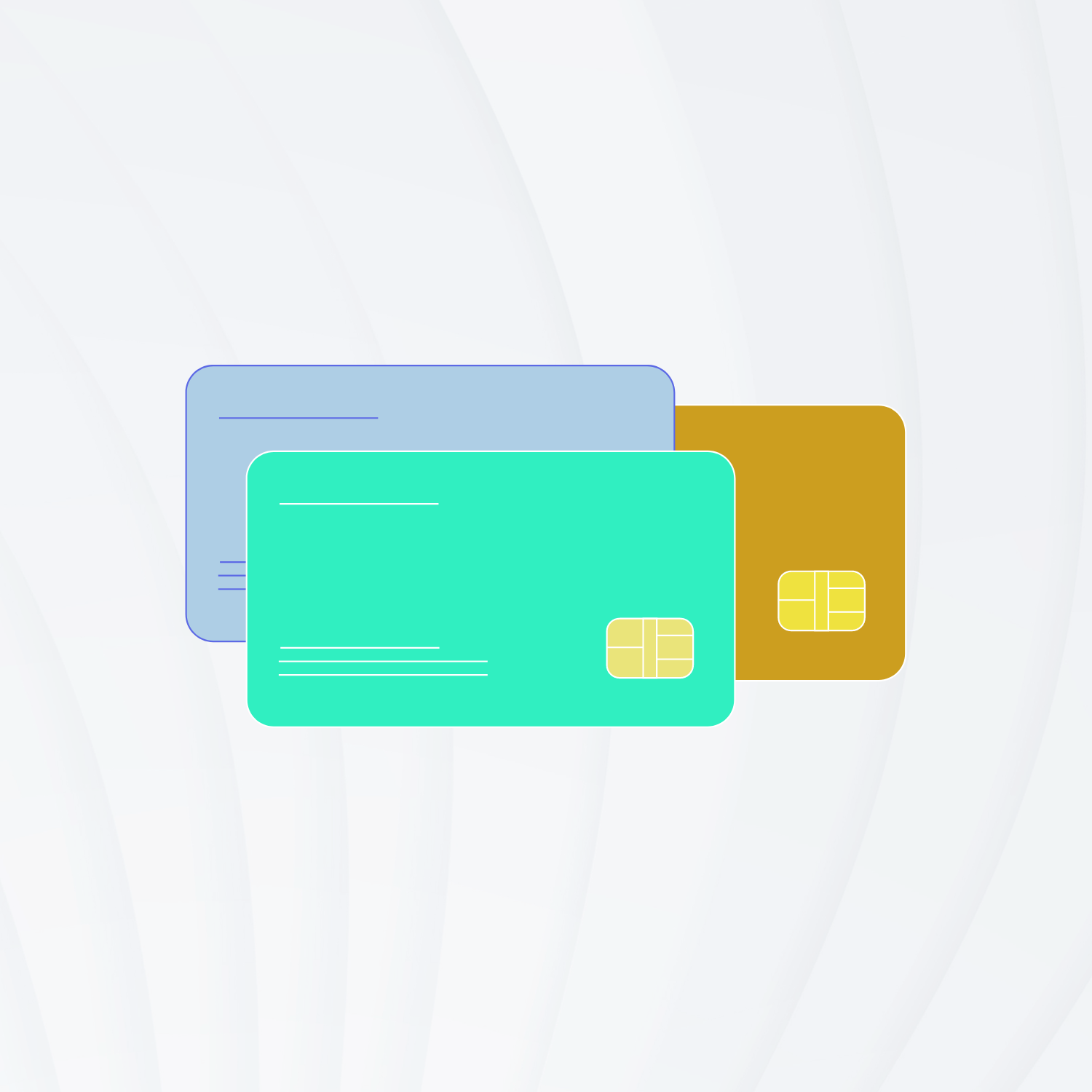 Cloud & Infrastructure
We make sure all banking applications run smoothly on a properly scaled infrastructure and necessary storage, ensuring high availability with carefully balanced costs.
Get more information