Empowering every customer to do more with IT
We empower all banking institutions to achieve their strategic mission and goals with the help of Information Technology. We do so by ensuring three main pillars strongly support their seamless operations and growth.
Our mission
Made-to-fit solutions
Designing and developing the most effective IT solutions
Top-notch support
Security, reliability, and a cost-effective approach
End-user autonomy
Deploying self-service and automation capabilities
Explore a life at Quipu
Exciting projects in the banking industry and a team of top professionals
Quipu is an international company in every sense of the word, with international operations, and staff currently made up of colleagues representing over 40 different nationalities. This puts us in a unique position to offer localized services on a global scale, and access to a wide knowledge base in all areas of IT for financial services.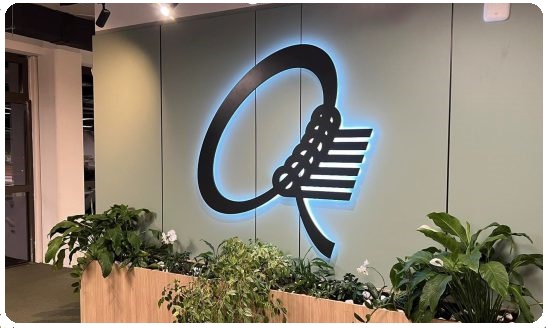 Cloud & Infrastructure
We make sure all banking applications run smoothly on a properly scaled infrastructure and necessary storage, ensuring high availability with carefully balanced costs.
Get more information
Banking Software
Our complete suite of banking software tailored to the industry, ranging from core banking to treasury, accounting, reporting, and more.
Get more information
Card Payment Services
Our dedicated services for the card payment industry, with a strong focus on security and convenience for the end-user.
Get more information
Join us at Quipu
We have a diverse range of opportunities for all levels of seniority, from experienced professionals
to students and recent graduates eager to begin their careers in the IT industry.
Learn more