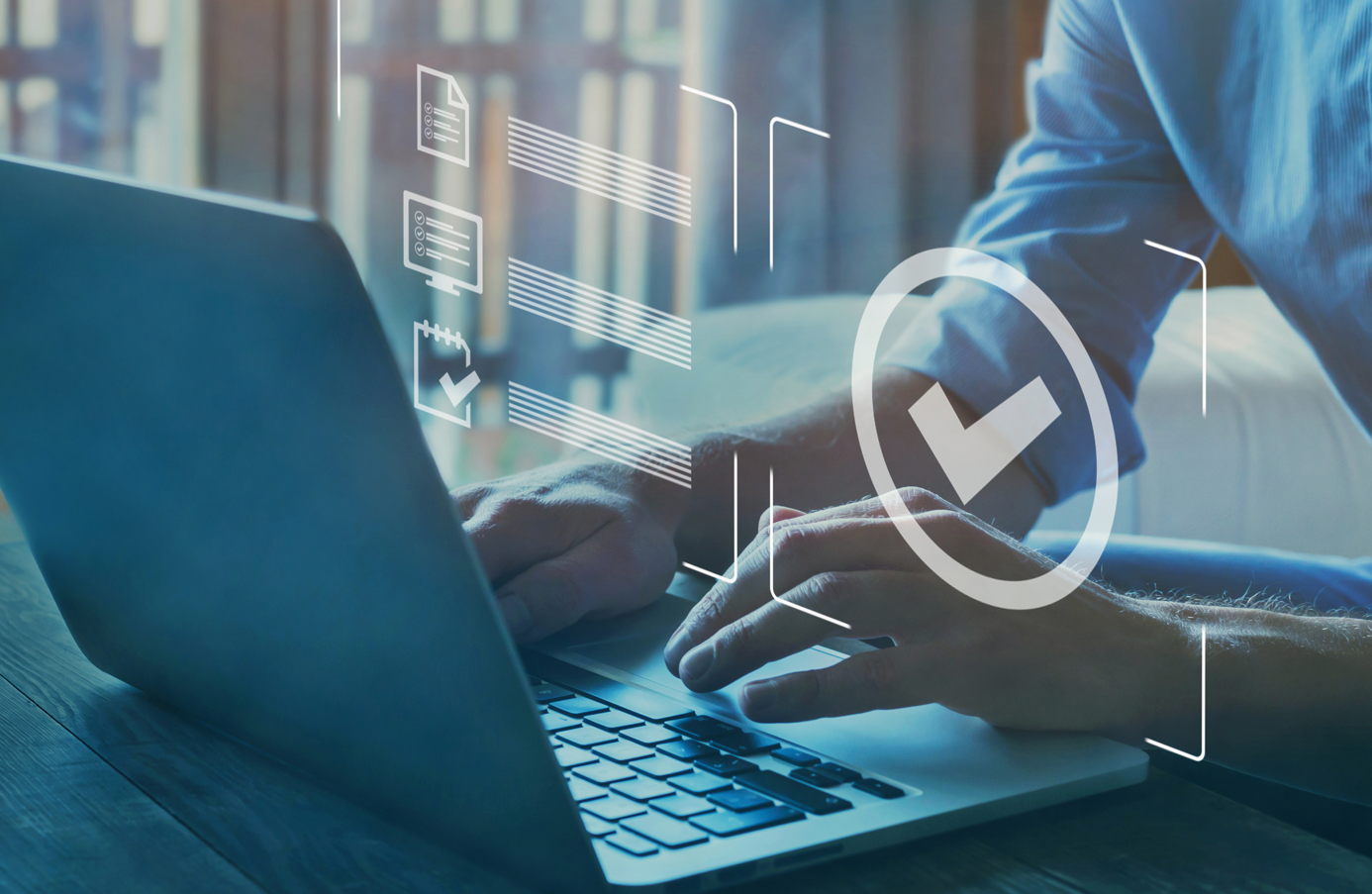 Product Delivery Manager – Kyiv
We are looking for a Product Delivery Manager to join our team in Kyiv.
What we expect from you
Skills
Communication and organizational skills

Analytical Thinking

Attention to details

Ability to Work Independently and Within Groups

Critical Thinking

Passion for learning new technics and programming skills

Multitasking
Experience
Bachelor's degree in computer science

Hands-On Software Troubleshooting Experience
Responsibilities
Coordination of activities with respective clients, taking into consideration software support activities and implementation projects for Quipu Software Products;

Quipu Internal coordination and communication with various development teams, project managers and product experts;

Full ownership role of software support activities

Focus to lead problem solution and activities from beginning till the end

Responsible for delivery of requested solutions in margin of support and implementation project activities. Delivery can be related to binaries, SQL scripts, configuration or initiating process of automated software delivery
Kyiv Office
Quipu Regional Office Kyiv was established in 2005 and currently has around 50 employees. We provide technical support to the global group of ProCredit Banks with two teams that cover various areas of technology for banks.
Explore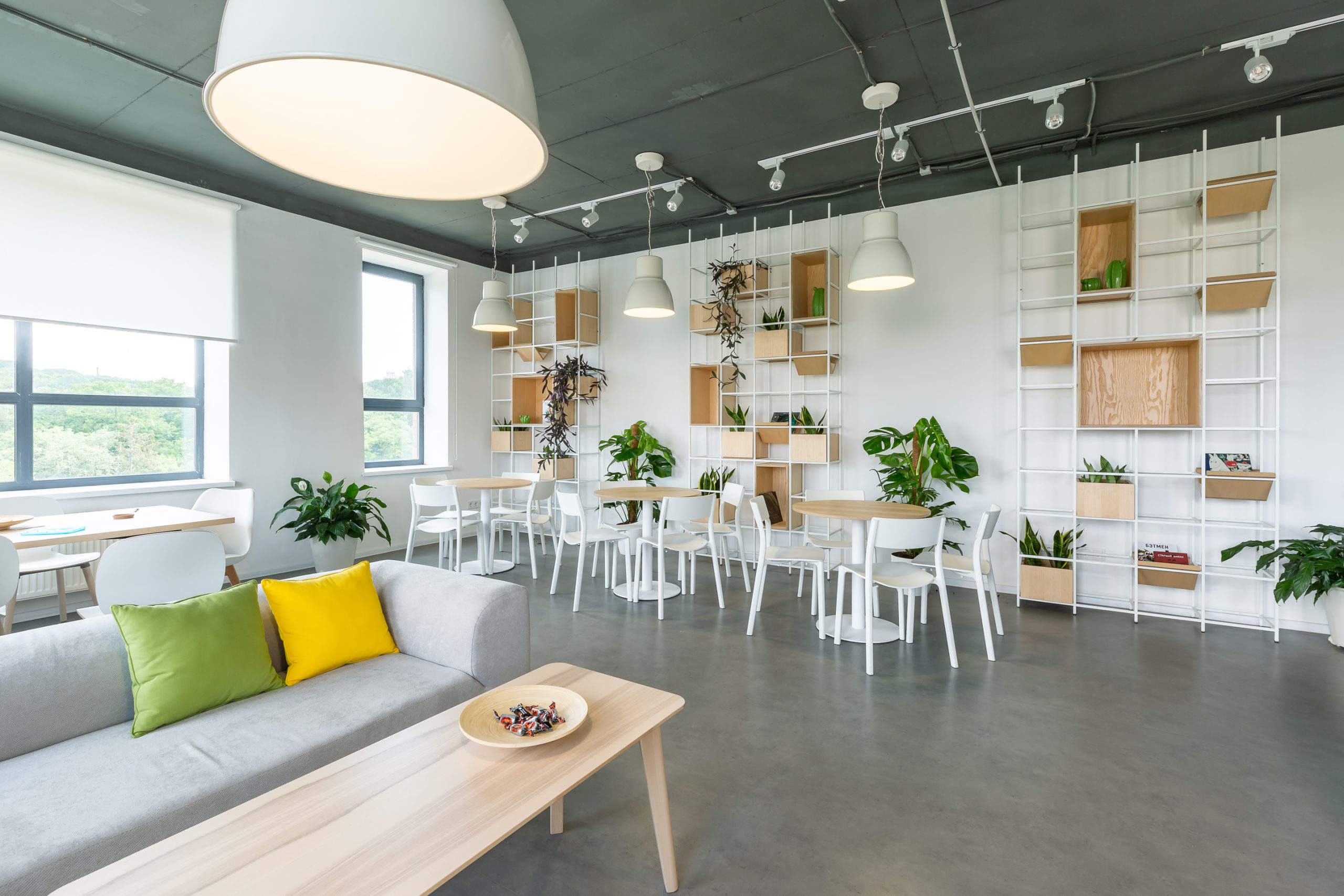 More details
Manage communication and escalation process for Software Products related activities
Collect, check, compose and distribute release notes;
Organize regular meetings for software version planning and delivery coordination;
Understand business logic requested and implemented in Quipu Software Products;
Ensure that "Definition of ready" is satisfied and provide "definition of done" criteria;
Assure completeness of the delivery package;
With help of project managers and product experts, understand current status, implications of currently implemented solutions and possibilities which will be result of proposed solution;
Provide full picture of all activities and ongoing developments in short and mid term related to respective client;
Follow and promote latest group initiatives, product developments and best practices across clients in the region;
Maintain professional and technical knowledge by attending educational workshops; reviewing professional publications; establishing personal networks; participating in professional societies;
Demonstrate understanding of group main developments and initiatives and fit of respective client in group picture.
If you see yourself in this role, let us know in an e-mail, we would like to get to know you. Send us your application including CV, motivation letter, salary expectations and Job ID 23121 at joinus@quipu.de, by 01.o1.2024.
Current openings
---

Bucharest, Romania (4)

---

Frankfurt, Germany (9)

---

Kyiv, Ukraine (2)

---

Prishtina, Kosovo (2)

---

Skopje, North Macedonia (6)