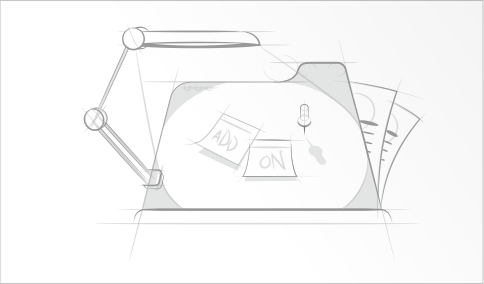 August 31, 2016
Quipu e-Banking – new loan repayment feature – even more flexible and efficient
With our new electronic banking feature, borrowers can repay their loans directly via e-Banking. This new, easy-to-use feature is available to both private individuals and legal entities.
Any of the authorised account users with the necessary access rights can make loan repayments. Customers can debit their accounts themselves, and can choose to pay more than one instalment at once, or even the total pending amount of the loan, if they want to. They can even use e-Banking to repay a loan denominated in a different currency than the account. If the customer chooses to pay an entailment early, the e-Banking system automatically recalculates the payment plan by applying the "Next Instalment and Last Instalment" method, ensuring that customers always have a clear, precise and current overview of their financial status.
Loan repayment through Quipu e-Banking.
Quipu e-Banking allows you to increase customer satisfaction by enabling your customers to manage their accounts via the Internet. Easy to navigate and highly secure, Quipu e-Banking supports banking operations done directly through the computer or a phone browser from the comfort of your customers' own homes or offices.
Quipu e-Banking's loan repayment feature is in the process of being implemented at the ProCredit bank in Bolivia, and is now available to be customised for the financial institutions we serve in all other countries.
If you want to stay updated with our developments, follow us on social media and subscribe to Quipu Newsletter!