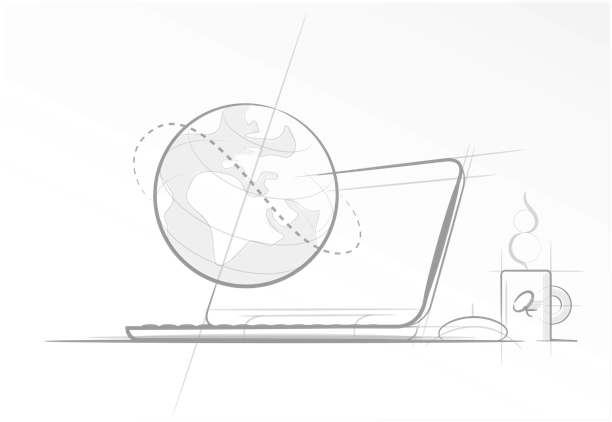 Careers
Quipu is an international company in every sense of the word, with operations in Africa, Latin America and Europe, and a staff currently made up of colleagues representing 36 different nationalities. This puts us in a unique position to offer localized service on a global scale.
The vast majority of our customers use the banking software we have developed and receive support on all IT-related matters either from our headquarters in Germany or from one of our regional offices.
We encourage you to apply for a position at Quipu by following the steps detailed in the section How to Apply, and based on the openings we are currently displaying.
CURRENT OPENINGS
---

Bucharest, Romania (7)

---

Frankfurt, Germany (6)

---

Kyiv, Ukraine (4)

---

Moscow, Russia (2)

---

Prishtina, Kosovo (4)

---

Skopje, North Macedonia (6)

---

Tirana, Albania (1)