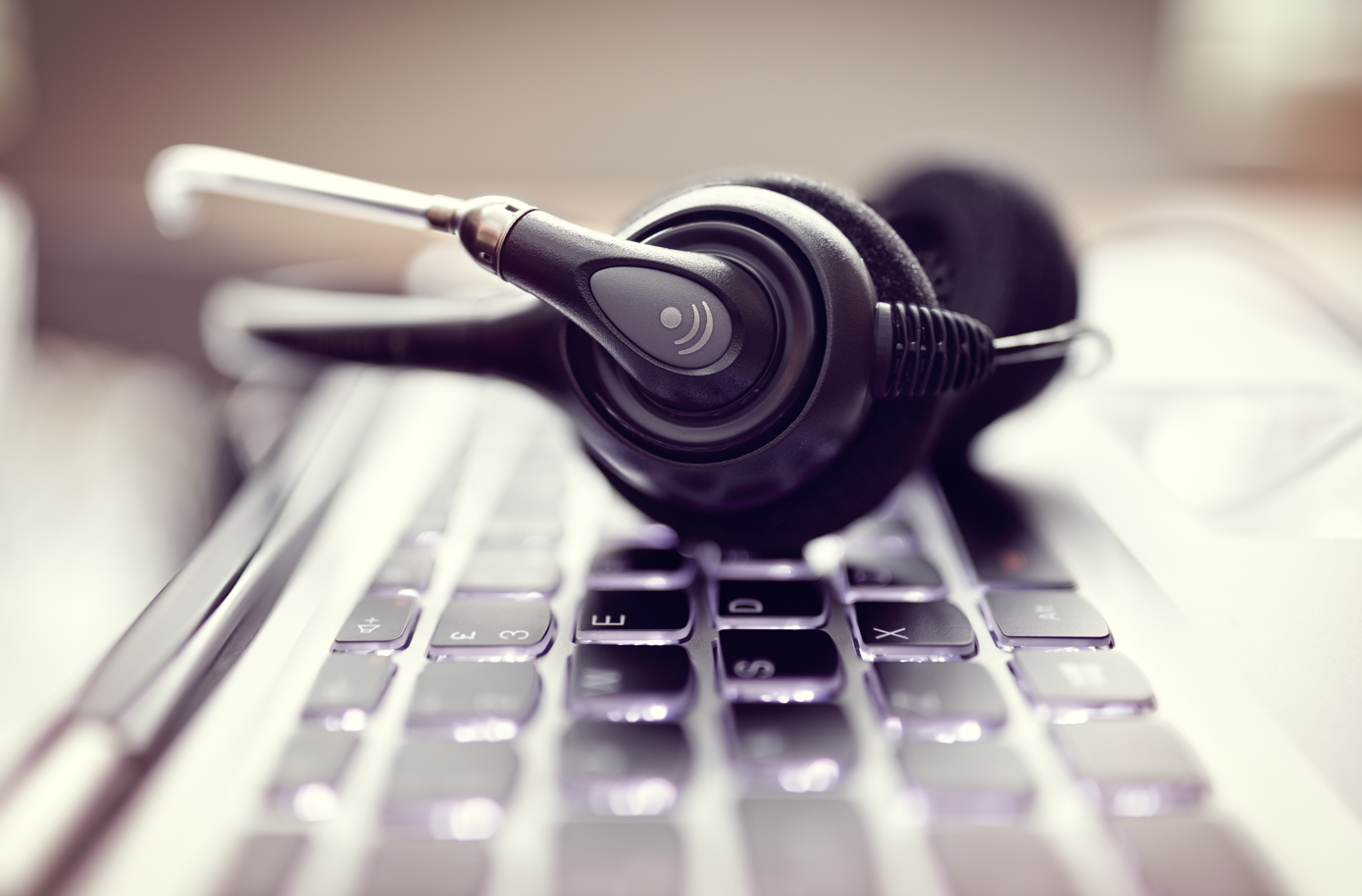 Global Service Desk Technician (Freelance)
We are looking for a Global Service Desk Technician (Freelance) in Albania.

Experience
Experience working within Active Directory, MS Exchange and within a Cisco network environment
Experience working with and supporting an Office 365 environment
Knowledge of ITIL processes and working with a ticket management solution is preferable
A degree in an IT-related field is preferable

Skills
Open and friendly personality with an ability to interact with people on different hierarchal and technical levels
Flexible, prepared to face new situations and to adapt to new environments
Well-organized person who can multitask, work independently or as part of a team and has the ability to prioritize work under pressure
Excellent English language skills, both spoken and written

Responsibilities
Processing and fulfilment of service requests
Ensuring the availability and performance of IT systems
Planning, installation, configuration and testing of new IT systems
Installation, setup, configuration and operational support of workstations and VoIP telephony services for colleagues and clients, introducing them to relevant systems and services
Troubleshooting and problem solving of both hardware and application issues by phone, via remote access or on-site
First and second level customer support and cooperation with external service providers
Ticket management and escalation to / collaboration with third level support
If you see yourself in this role, let us know in an e-mail, we would like to get to know you.
Send us your application including CV, motivation letter, salary expectations and Job ID 23059 at joinus@quipu.de, by 08.06.2023.
CURRENT OPENINGS
---

Bucharest, Romania (2)

---

Frankfurt, Germany (4)

---

Kyiv, Ukraine (1)

---

Prishtina, Kosovo (4)

---

Skopje, North Macedonia (7)

---

Tirana, Albania (1)