QWare
Built based on the Quipu Banking Suite, QWare covers all the needs of small banks and financial institutions, as it supports their lending and retail business operations. QWare is the new software as a service product from Quipu, scaled to the needs of the micro-finance institutions and built based on over 20 years of experience in technical solution for banks and financial institutions of all sizes.
The functionalities of the product are covering all the needs of micro-finance institutions in one integrated solution, from making deposits to lending activities.
The main highlights of QWare are as follows:
New and intuitive user interface which reduces the time for employees training;
Inbuilt workflow engine which provides the possibility to customize processes for the specifics of the institution;
Out of the box integration ready with the services provided by Quipu such as cards issuing and cards transactions processing
Standard predefined workflows that allow for a quick start of business;
SaaS model and Azure cloud hosting platform which provides high standards of security and availability with affordable prices;
High level of parametrization with the user friendly interface which gives the opportunity for customizing software without the need of IT specialists, thus significantly reducing total cost of ownership;
Analysis tools , including customer risk profiling to facilitate decision making on lending products;
Possibility of integration with the third party providers or extending functionalities based on the REST API
Extensive reporting with the possibility of developing personalized reports, based on the company needs.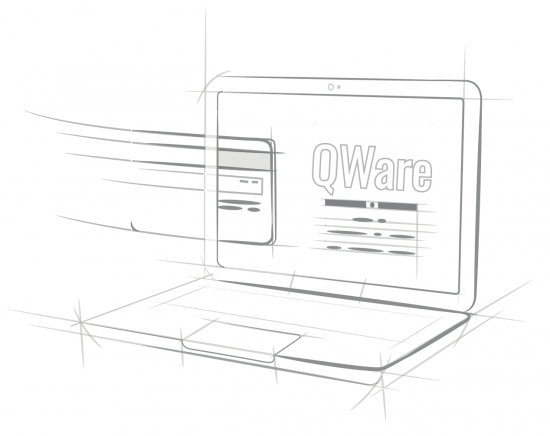 Our consultants are ready to provide more information.
Let us know more about you and your interests on this form.