Field Application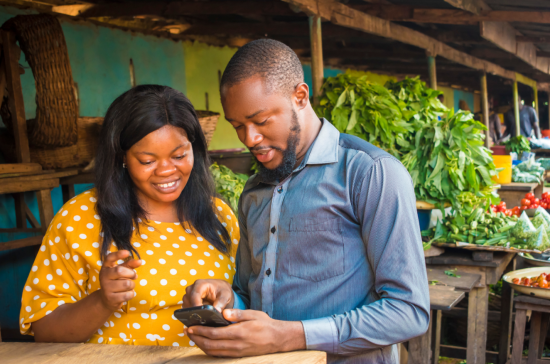 In a digital financial services ecosystem, a field application is a convenient channel that extends the financial institution's outreach to as many clients as possible, outside the branches. The field application can be used by employees or authorized third-party agents on behalf of the financial institution for customer onboarding and customer care for loan and retail products.
Reaching out to clients remotely is not only a growth factor for you, but also a way of reducing your risks by effectively managing your loan portfolio via field agents and making use of our monitoring features. At the same time, you will be supporting financial inclusion and banking literacy for those who are still unable to visit a branch or use an online application on their own.
In this way, clients from remote locations, including rural areas without internet coverage, can be approached, who would otherwise have difficulties getting to a physical branch and accessing lending support, for instance. The field application is a reliable, straightforward, and secure solution for providing financial services to clients in a location that is most convenient to them.
Why use our field application?
Reach customers in remote areas, anytime and anywhere, curating and increasing your market share, without having to expand your branch network.
Accelerate financial inclusion, offering significant benefits to those you are reaching.
Improve customer experience and brand reputation by offering greater convenience and faster and safer operations.
Scalability for your financial institution: extend your reach when you are prepared, as you grow and are able to extend solutions to as many customers as you want, new or existing ones.
Flexibility and cost-efficiency: integration with other systems using APIs is possible, no more double entries, which means lower operational expenses and faster results.
What kind of operations are supported by our field application for agency banking?
Client onboarding
Account opening
Loan application
Card application
Client monitoring
The advantages of our field application:
It works great on Android, making it a safe and easy to use application on a smartphone or on a tablet.
It supports offline mode, allowing for data synchronization as soon as a connection to the internet is available. This will make possible reaching clients in remote areas, where there is no internet coverage
It can be integrated with any core banking system
It offers the possibility of collecting various data that can be used for customization and making the lending decision, according to legal requirements and the needs of the financial institution.