Cloud Core Banking
The cloud core banking system is developed based on more than 35 years of experience in providing technical solutions to banks and financial institutions in developing markets around the globe. It is a comprehensive digital transformation solution for most financial institutions, irrespective of their operating market, local regulations or the needs of end-customers.
In developing the cloud core banking solution, we brought together our insights and innovation drive with our long-term expertise to specifically adapt the service to the actual needs of diverse financial institutions. We have done so without compromising on quality, stability and security, and keeping all functionalities essential to efficient day-to-day operations and long-term strategic activity, without overburdening the application with unnecessary features.
Backed by the technology of Quipu core banking system, the cloud solution was tailored to fit the needs of financial institutions that provide financial services to individuals and businesses with limited or no access to the corporate banks.
Designed to be a standard cloud-based "plug-and-play" software which requires minimum time and resources for customization, implementation, maintenance, and post-implementation modification), it provides all the required built-in functionalities for current accounts, savings accounts, loans, and accounting.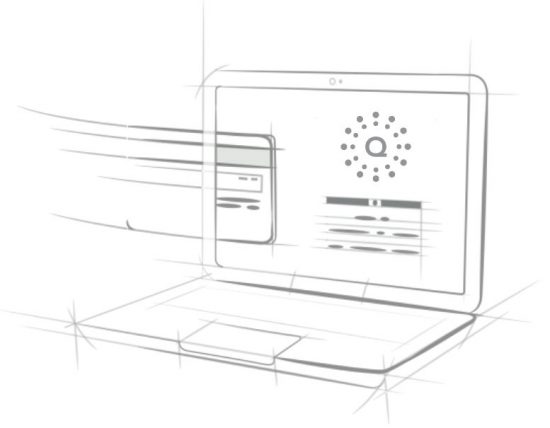 Our consultants are ready to provide more information.
Let us know more about you and your interests in this form.