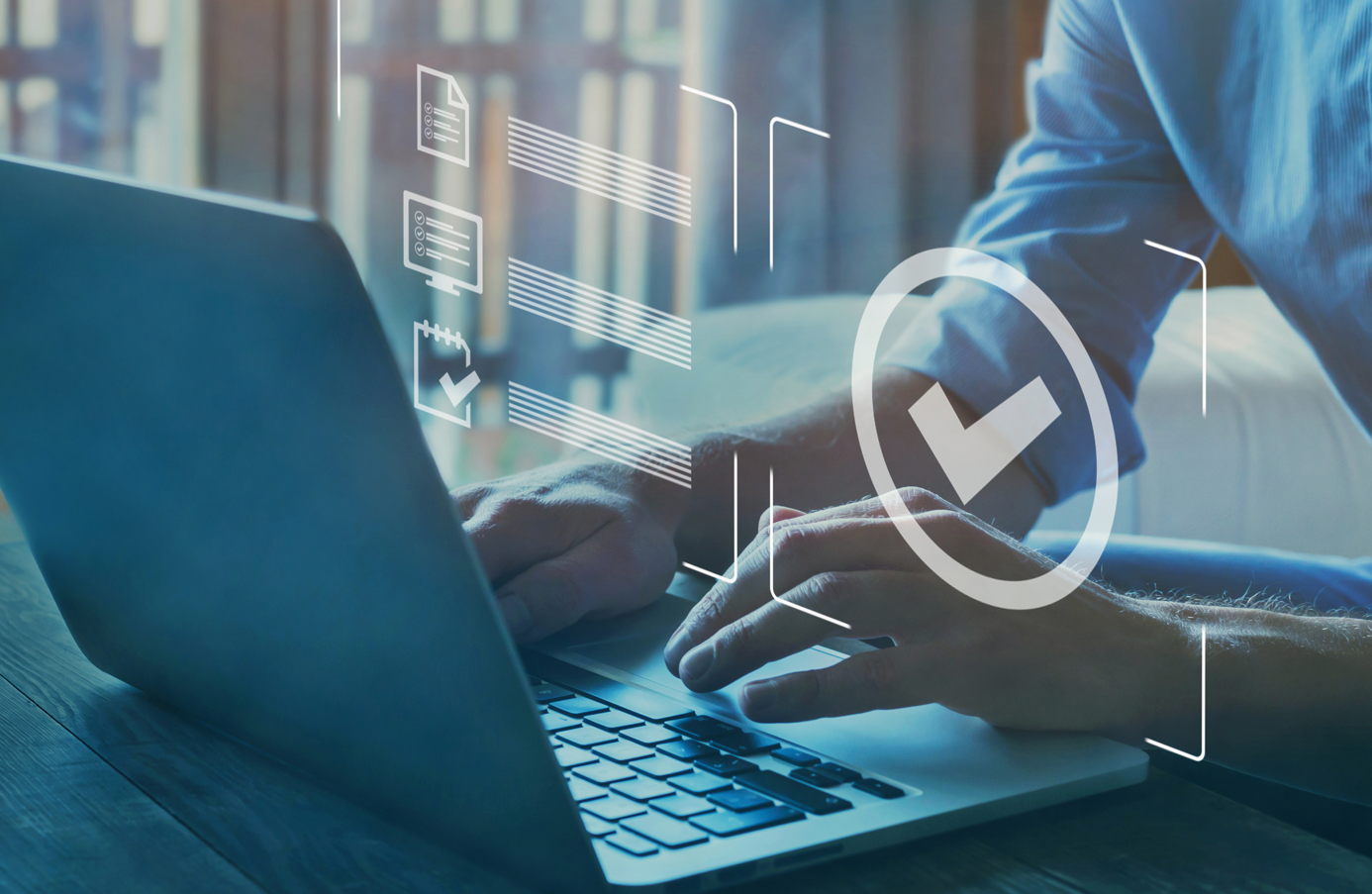 Software Quality Assurance Specialist
We are looking for a Software Quality Assurance Specialist to join our Frankfurt team.
What we expect from you

Experience
At least 2 to 3 years of Test Automation experience (with Selenium, Ranorex, or other similar tools).
Bachelor's degree with a focus on IT or equivalent education

Skills
Basic Knowledge of ASP.NET and .NET framework, C#, MVC, MS SQL Server, Transact SQL, SSRS, MS Power BI.
The ability to work both independently and in a team
Ability to multi-task, prioritize, and manage time effectively.
Strong interpersonal skills and professional demeanor.
Excellent written, verbal communication and organizational skills.
Excellent knowledge of English language.

Responsibilities
Create and execute manual test cases for legacy application modules.
Create Selenium tests using C# for our new application modules.
Record and document test results and compare them with the expected ones.
Detect software failures, so that defects may be discovered and corrected.
Generate historical analysis of test results.
Frankfurt Office
Quipu's Head Office was established from the beginning in Frankfurt, while other regional offices were set up in Eastern Europe, Africa and South America, to better serve a global market.
Explore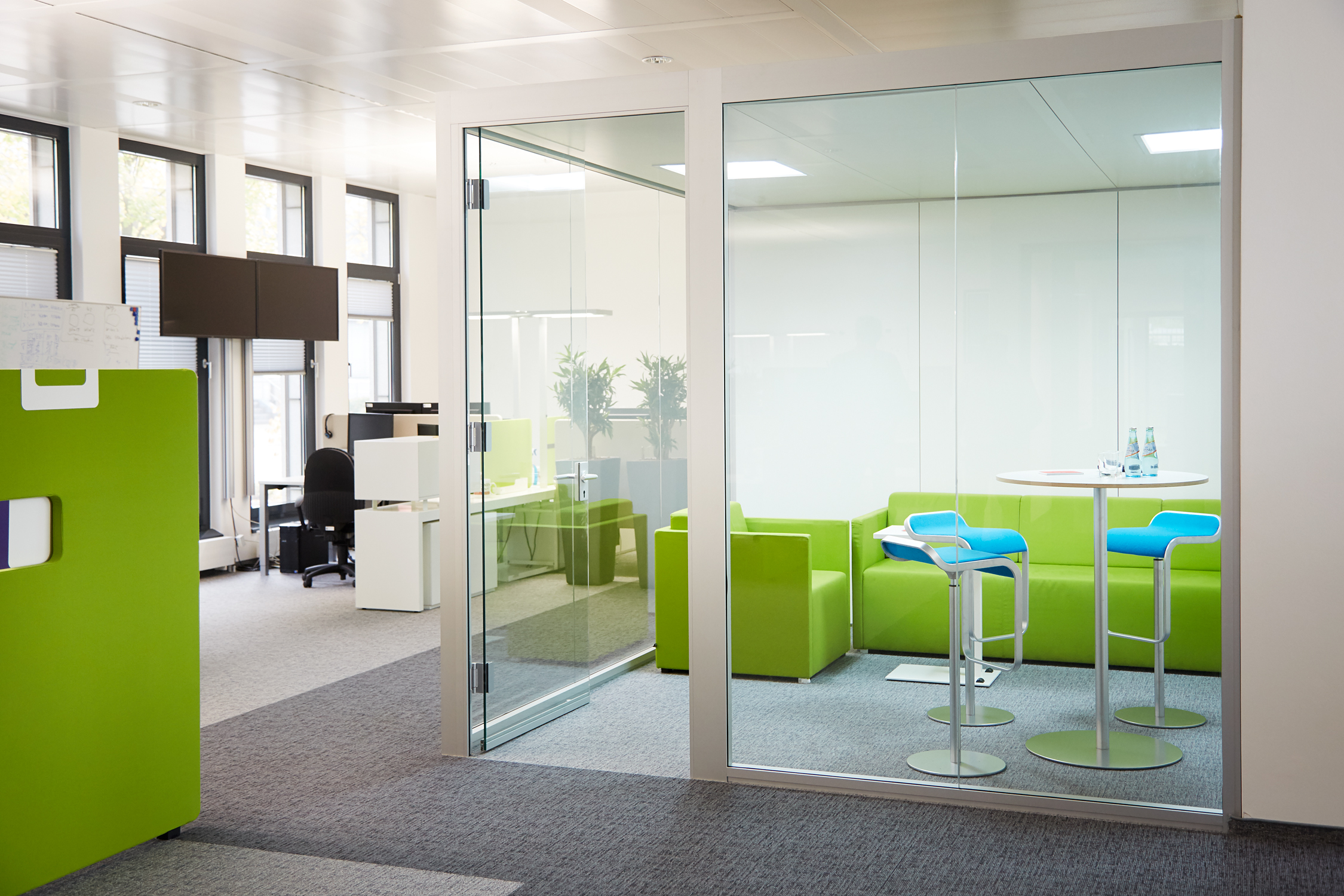 More details
Document anomalies and different issues
Examine code and its execution in various environments
Verify specific actions or functions of code
Provide application instructions for users
Develop and document application test plans based on software requirements and technical specifications
Create meaningful error-handling procedures for application code
Participate in application planning meetings
Establish data integrity standards
If you see yourself in this role, let us know in an e-mail, we would like to get to know you.
Send us your application including CV, motivation letter, salary expectations and Job ID 23005 at joinus@quipu.de, by 04.06.2023.
CURRENT OPENINGS
---

Bucharest, Romania (2)

---

Frankfurt, Germany (4)

---

Kyiv, Ukraine (1)

---

Prishtina, Kosovo (4)

---

Skopje, North Macedonia (7)

---

Tirana, Albania (1)