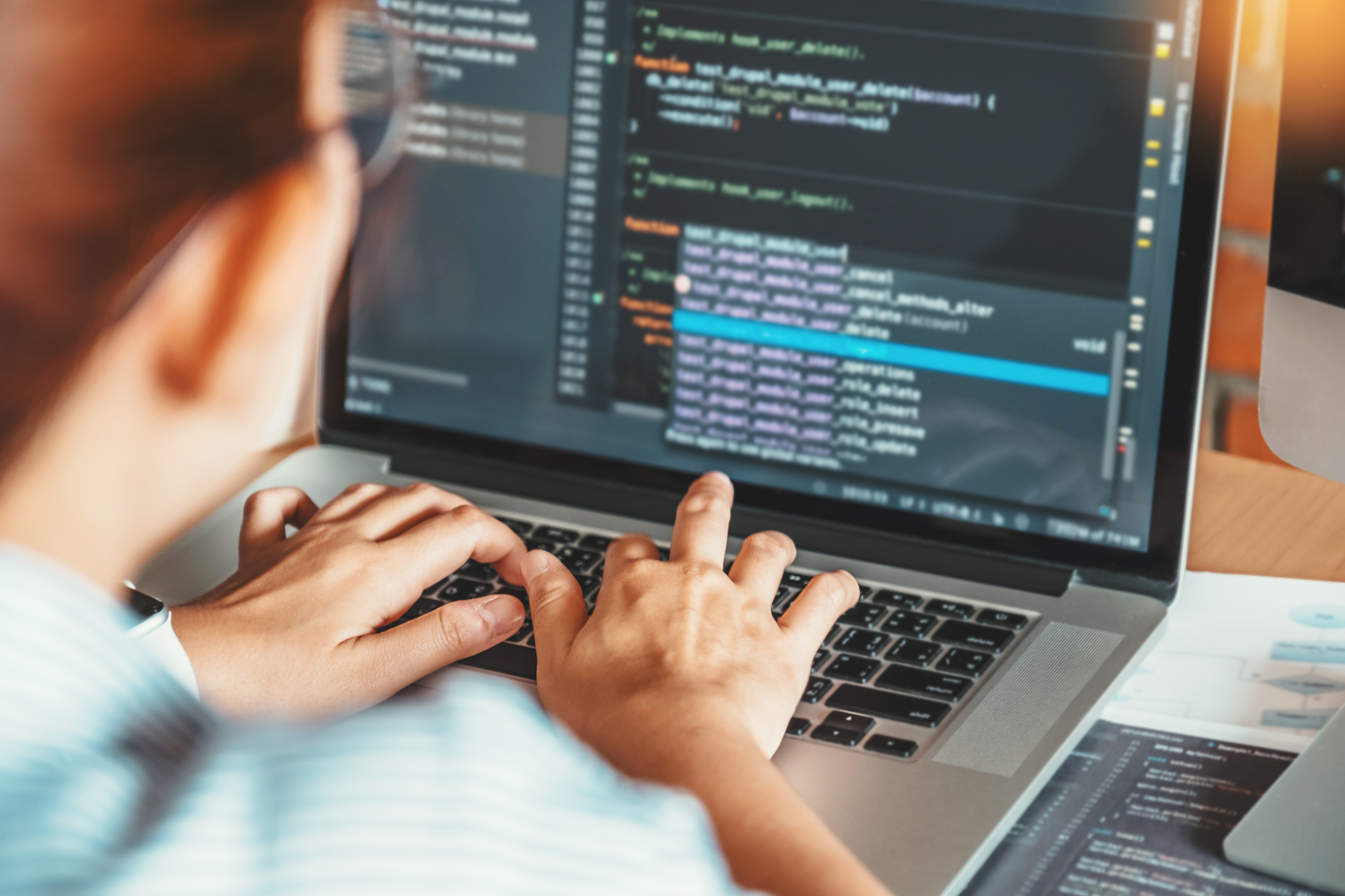 Full Stack Python Developer
We are looking for a Full Stack Python Developer to join our team in Skopje.
What we expect from you

Experience
Bachelor's degree in computer science, or engineering, or equivalent practical experience
Experience with software development in one or more high-level programming languages
Experience with testing, maintaining, and launching software products

Skills
Knowledge of database technology and SQL programming
Fluent in English - written and spoken
Experience with Python and its web frameworks like Django
Experience with asynchronous programming
Exposure to web technologies like HTML, CSS, and JavaScript (ReactJS)
Experience with release processes automation
Understanding of the cloud services and concepts
Experience with containerization technologies like Docker

Responsibilities
Design and develop data and analytics solutions for the banking industry
Design, develop and support new and existing ETL/ELT processes
Write clean and modular code, automated tests and technical documentation
Work in close collaboration with system and business analysts to understand the needs of the customers
Continuous improvement of technical and business knowledge
Share team values and responsibilities
Skopje Office
Quipu Regional Office Skopje operates since 2004 and has currently around 65 employees – this fact makes Quipu one of the oldest and most stable companies that is active in the Macedonian IT market. In 2018, we relocated to a central and lively space, in an attractive location near Skopje City park.
Explore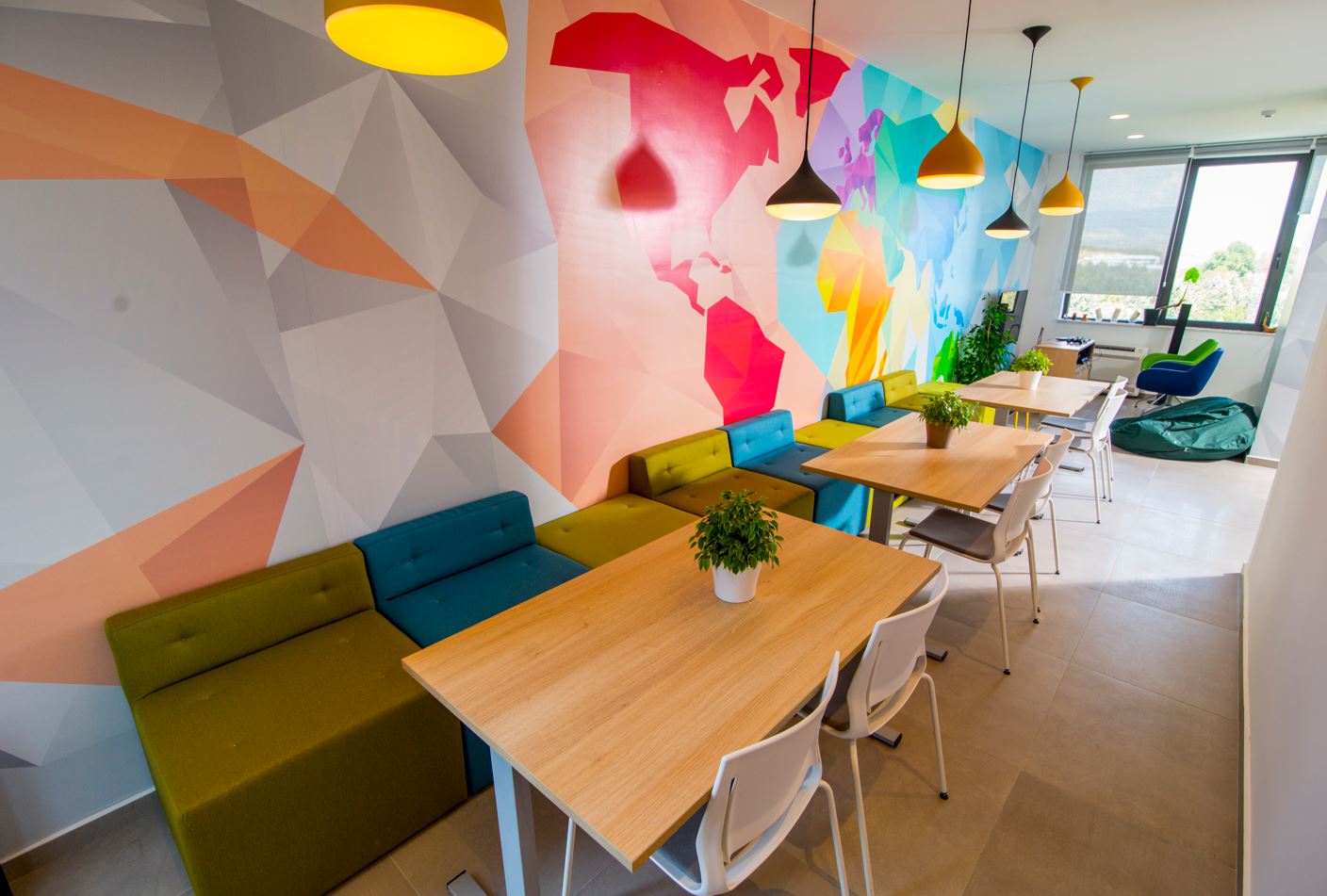 More details
If you see yourself in this role, let us know in an e-mail, we would like to get to know you.
Send us your application including CV, motivation letter, salary expectations and Job ID 22065 at joinus@quipu.de, by 13.01.2022.
CURRENT OPENINGS
---

Bucharest, Romania (3)

---

Frankfurt, Germany (5)

---

Kyiv, Ukraine (4)

---

Prishtina, Kosovo (5)

---

San Salvador, El Salvador (1)

---

Skopje, North Macedonia (8)

---

Tirana, Albania (2)