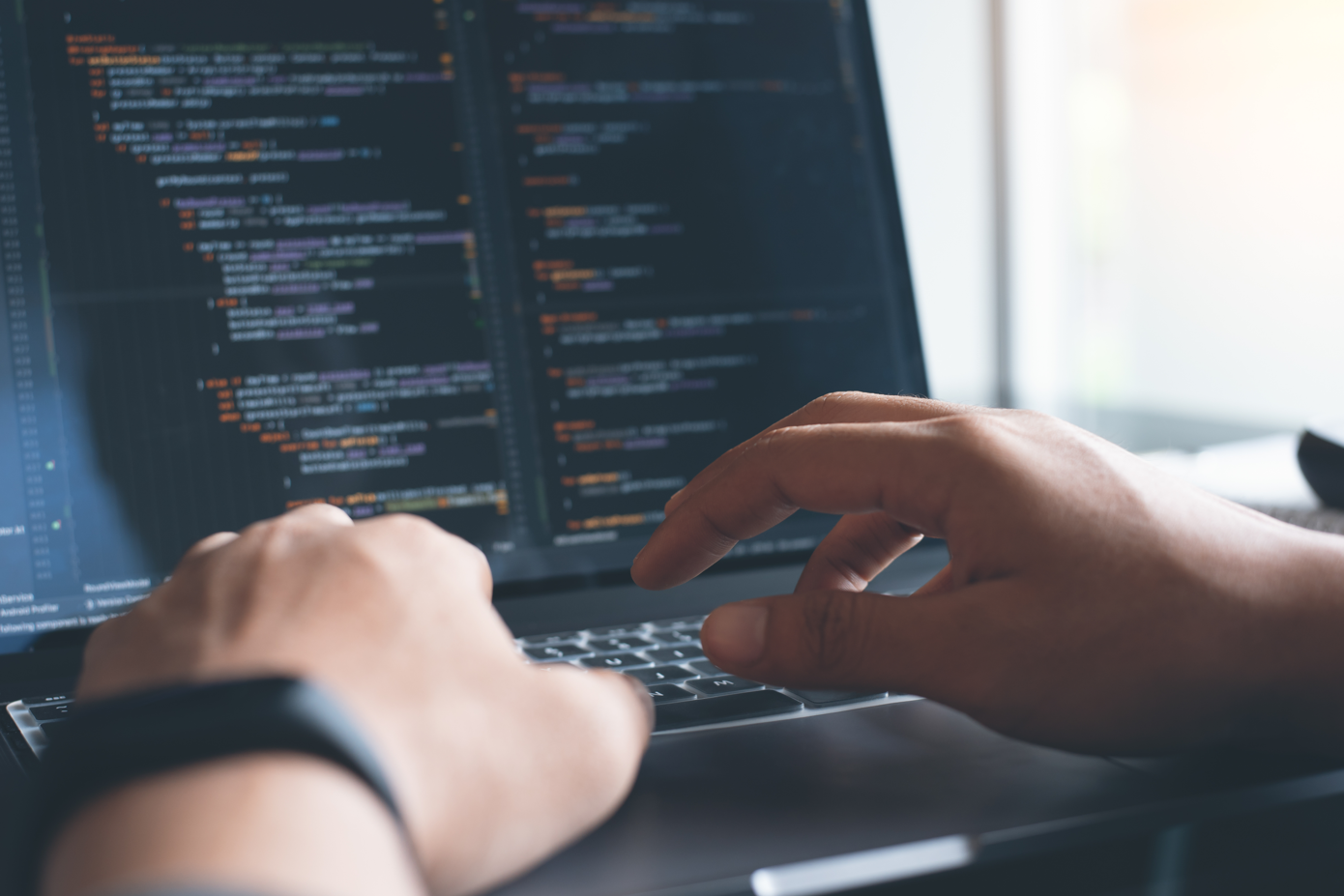 Application Administrator – Kyiv
We are looking for an Application Administrator to join our team in KYIV.
What we expect from you
Experience
University Degree or equivalent in Computer Science or Engineering

2+ years of relevant IT experience, 1+ year in application support experience

Experience in the analysis, design, development, implementation, testing, and maintenance of application systems based on SQL Server
Skills
Knowledge of Microsoft products and Microsoft SQL Server tools

Understanding of Core Banking Applications

Understanding of banking business processes

Good level of English, spoken and written

Self-starter, well organized and motivated

Ability to work under pressure and establish priorities

Desire to learn and develop skills further

Responsible and reliable

Willingness to mentor and coach other team-members

Able to work across multiple projects simultaneously

Willingness to travel
Responsibilities
Manage the day-to-day operation of the Application Support team, work assignment and scheduling

Providing technical direction and expertise in areas of application/software fixes, tuning, monitoring, troubleshooting, deployments, support, and documentation of standards and procedures for the administration and maintenance of all supported environments

Support and maintenance of the core banking applications

Perform core banking system configuration, parameterization, version upgrades and maintenance

Support the ongoing projects

Provide support for the testing of new and existing software applications

Participate in the process of integrating and releasing new application/software functionality, ensuring all service acceptance and operational deliverables have been successfully developed and agreed prior to handover, through the formal change management processes

Troubleshooting a complex transactional application system based on MS SQL

Investigate problems and other requests for support and determine appropriate actions to take

Design, implement and maintain functional reports in Visual Studio, Reporting Services

Manage requests for IT application/system access, ensuring full compliance to agreed security policies and procedures

Monitors production system notifications and act accordantly to resolve urgent problems

Produce management information reports

Communication with 3rd party vendors

Consulting internal departments, end user support
Kyiv Office
Quipu Regional Office Kyiv was established in 2005 and currently has around 50 employees. We provide technical support to the global group of ProCredit Banks with two teams that cover various areas of technology for banks.
Explore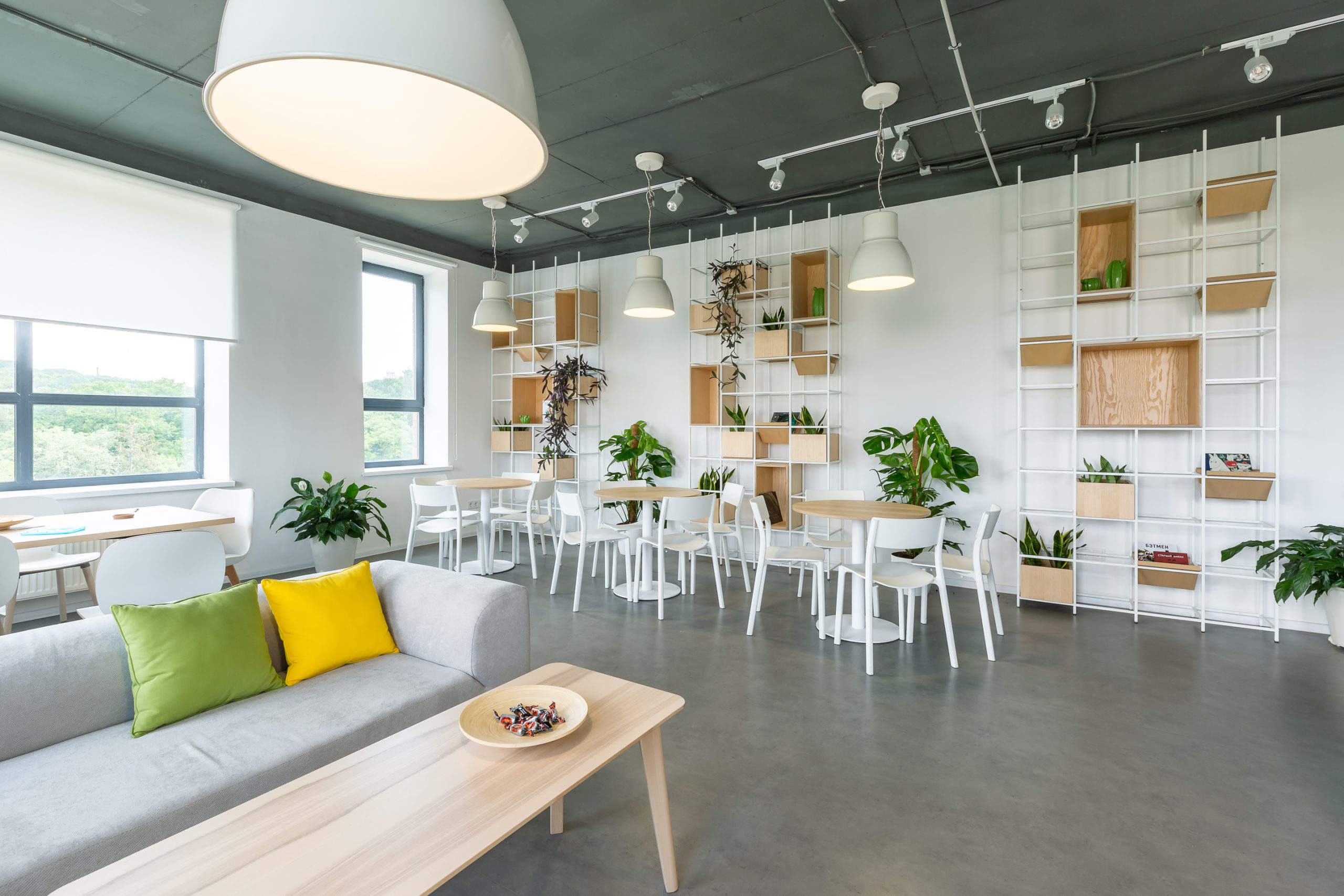 If you see yourself in this role, let us know in an e-mail, we would like to get to know you. Send us your application including CV, motivation letter, salary expectations and Job ID 23085 at joinus@quipu.de, by 01.11.2023.
Current openings
---

Bucharest, Romania (4)

---

Frankfurt, Germany (5)

---

Kyiv, Ukraine (2)

---

Prishtina, Kosovo (1)

---

San Salvador, El Salvador (1)

---

Skopje, North Macedonia (5)